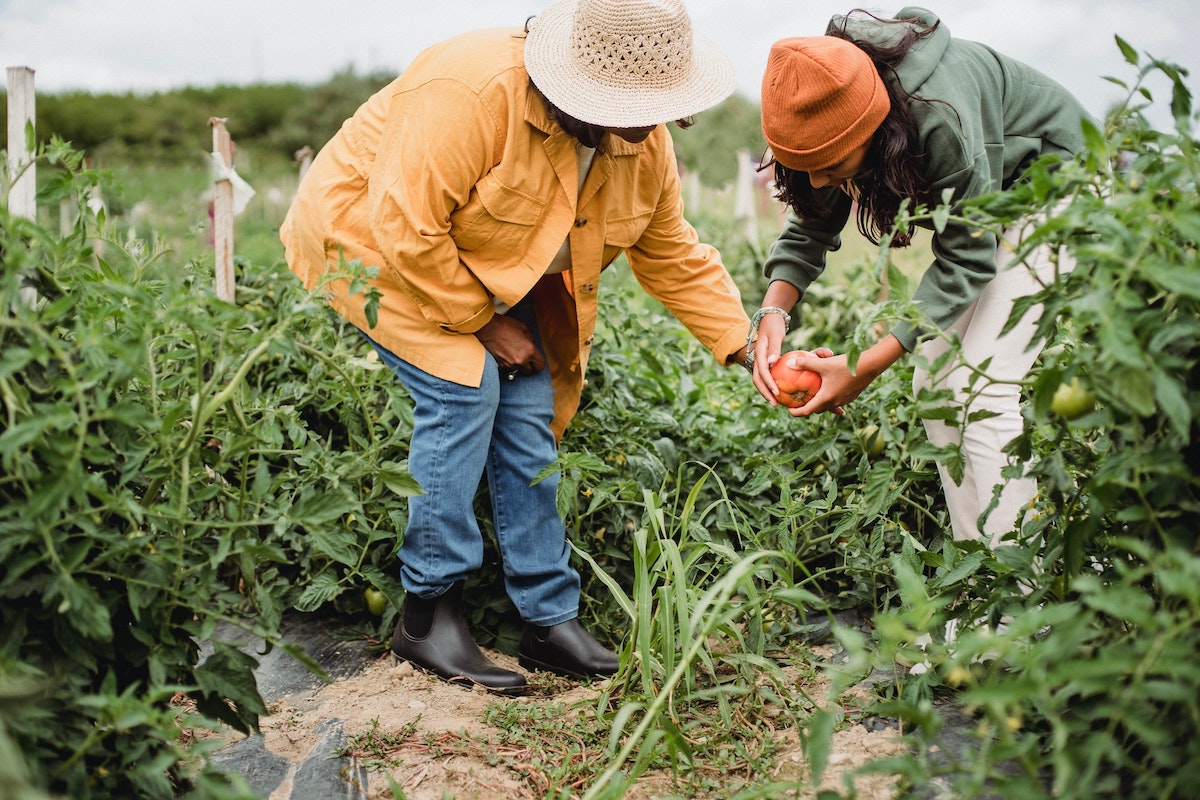 Welcome To
Agri Planet Africa
Empowering communities and protecting nature through permaculture education and training.
Our Mission
Empower communities of farmers, women, youth, academia, and other stakeholders through education and training in permaculture best practices, commodity production, entrepreneurship, and leadership. We aim to strengthen food security in Africa and promote renewable, sustainable, and climate-smart agricultural systems to protect the natural world, enhance livelihoods, and provide the next generation with the tools to succeed.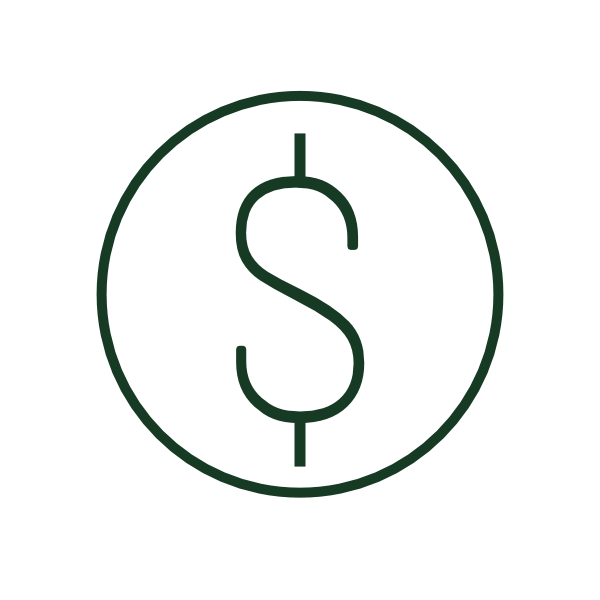 Your generous donation helps our nonprofit support the food security and economies in local African communities!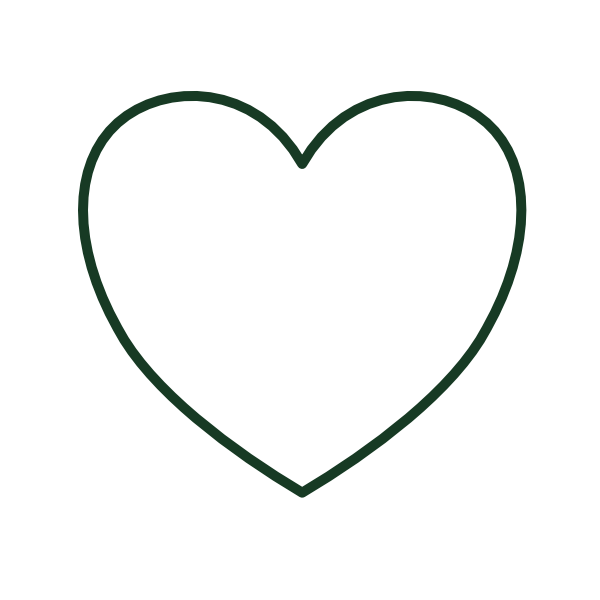 Volunteer with Agri Planet Africa. Together, we can work towards a brighter future for Uganda, Africa, and our planet.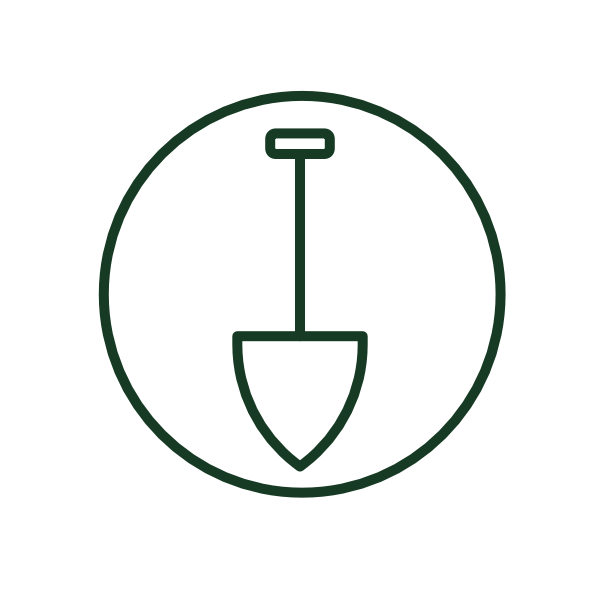 Our programs teach permaculture and sustainable farming techniques to communities for lasting success.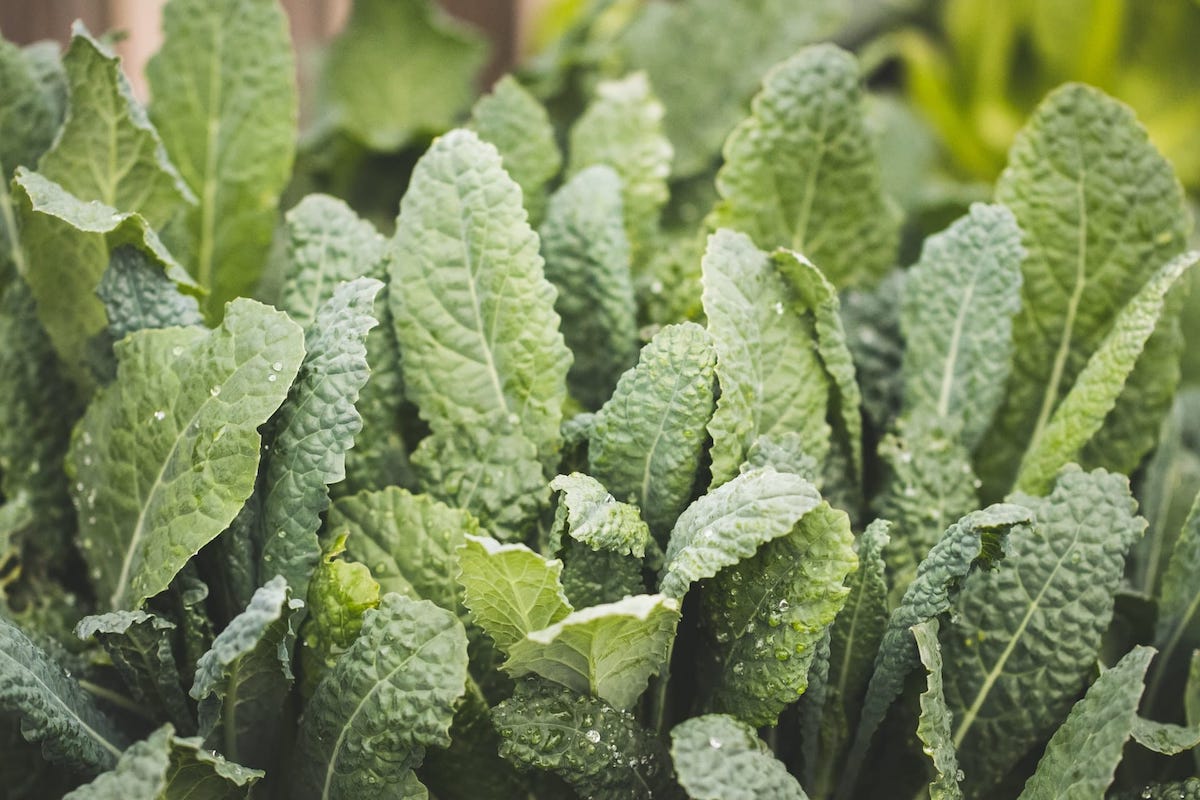 News in Your Inbox
Subscribe to Agri Planet Africa's newsletter for notifications.
News & Events
Discover the transformative journey of Agri Planet Africa, a leading force in shaping Africa's agricultural landscape. Our co-founder, Ignatius Ahumuza, shares his inspiring transition from a reluctant farmer to a passionate advocate for agricultural education. Learn about our vision to empower the youth and spark an agricultural revolution across the continent. Together, we can sow…

In just two weeks, our Executive Director will embark on a transformative journey to Kyangwali, Uganda, as part of Agri Planet Africa's mission to build sustainable communities. We have an exciting lineup of activities planned, including implementing permaculture design, revamping a poultry pen, and fostering community development. Whether you're in the area or miles away,…
At Our Farms and On-Site Training